Copyright photographie : Kelly His pour Noireônaturel
Summer's here, and here comes the sun that warms our hearts and puts a smile on our faces! There's just one thing you're looking forward to: spending time outdoors to fill up on vitamin D and good vibes.
But while you protect your skin from UV rays, you sometimes forget that your hair is also sensitive to the sun's harmful effects.
In this article, we'll share some practical tips and tricks for protecting your hair from the sun, to prevent damage, dryness and discolouration.
1. Cover your hair:
Yes, just like with your skin, the best way to protect yourself is not to expose yourself. It would be sad though not to leave the house, but you can opt for other alternatives.
When you are exposed to direct sunlight, wear a wide-brimmed hat or scarf to protect yourself. These accessories provide a physical barrier against UV rays, preventing discolouration and dryness. What's more, they're a stylish addition to any summer outfit!
2. Use hair product with sun protection: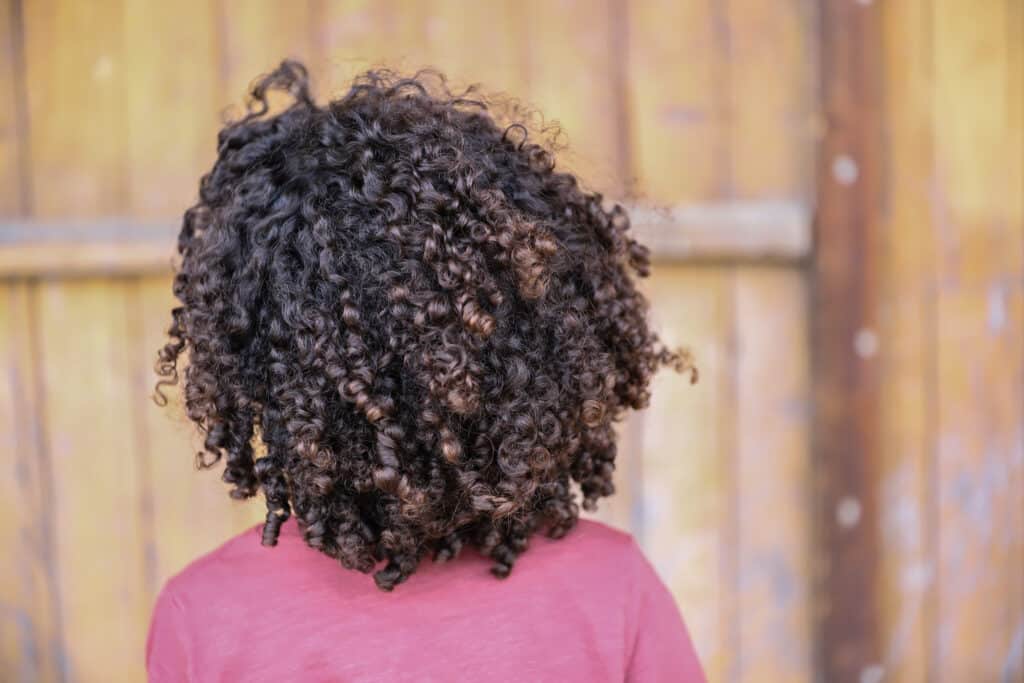 There are hair products with sun protection that you can apply to your hair before exposure to the sun, to protect it from the aggressive rays. Same system as a classic sun cream!
Copyright photographie : Romane pour Noireônaturel
3. Moisturise your hair thoroughly:
Unfortunately, the sun damages hair by drying it out, making it brittle and fragile. You can opt for moisturising hair masks to use regularly to maintain the health of your hair. We recommend our "Soin intensif 3 en 1", specially designed for dry, curly, and frizzy hair.
4. Limit the use of heated styling tools:
Leave straightening irons, curling irons or hairdryers in the cupboard during periods of intense sun exposure. The combination of heat and UV rays can irreversibly damage your hair.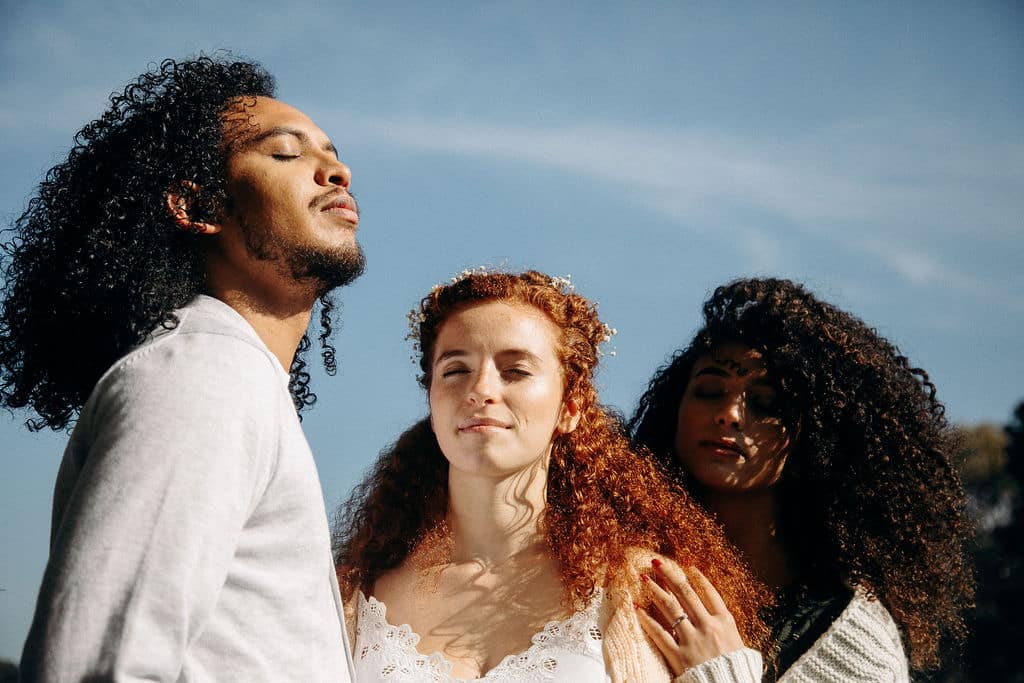 Copyright photographie : Kelly His pour Noireônaturel
5. Rinse your hair after swimming:
Seawater and swimming pool water damage your hair by leaving salt and chlorine residues, which dry it out and damage it. Remember to rinse your hair with clean water after swimming!
6. Avoid prolonged exposure to the sun: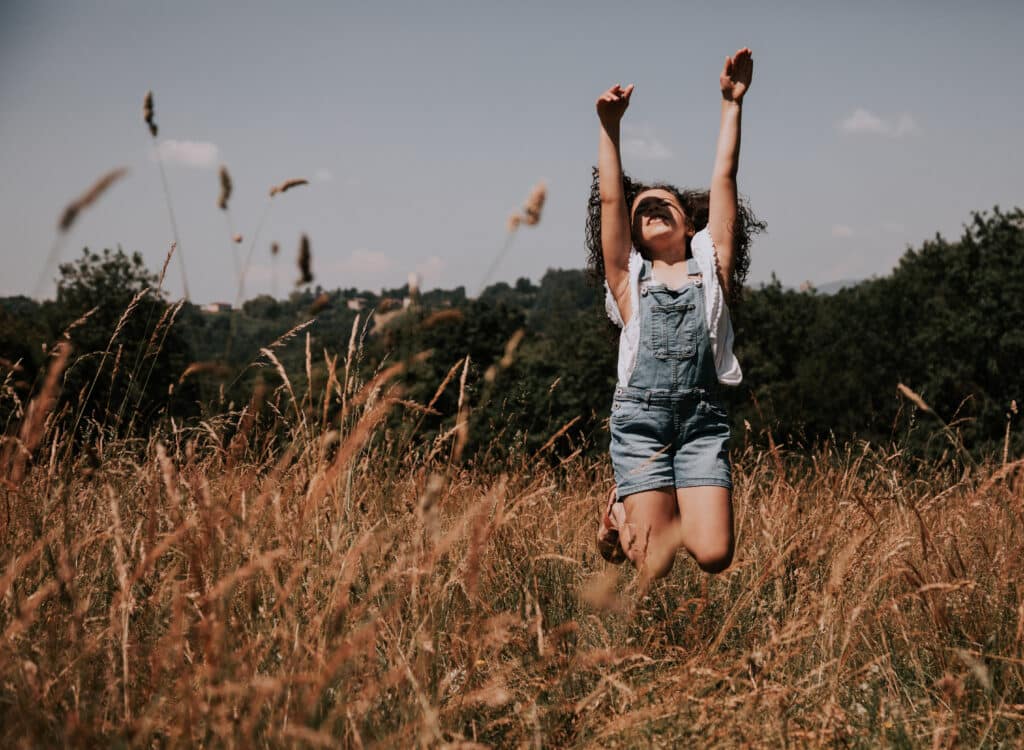 As with your skin, it's best to limit direct exposure to the sun during the hottest part of the day. Try to stay in the shade and wear hair protection!
Copyright photographie : Kelly His pour Noireônaturel
7. Nourrish your hair from the inside out:
Beautiful hair also comes from within. With a healthy, balanced diet, you can keep your hair in good health. Choose foods rich in essential nutrients such as fruit, vegetables, proteins and omega-3 fatty acids to boost your hair's health.
8. Avoid aggressive hair products:
At Noireônaturel, we advocate this all year round, but it's even truer in summer! Gentle, natural hair products that avoid drying silicones and alcohols, for example, are the best choice. By maintaining the hair's natural balance, they prevent further damage caused by the sun.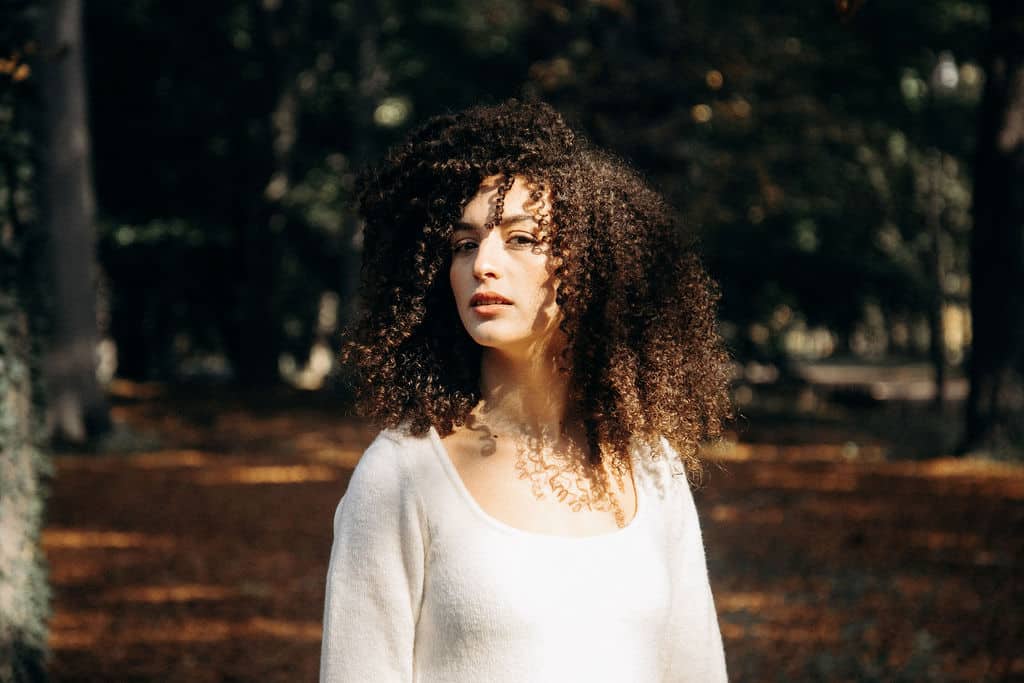 Copyright photographie : Kelly His pour Noireônaturel
Protecting your hair from the sun is essential to maintaining its health and beauty during summer. By following these tips, you can prevent UV damage and enjoy the summer season without compromising the quality of your hair!
Take care of your hair as well as your skin and enjoy the sun with complete peace of mind.
And if you want to learn how to love your frizzy hair, here you go!